THE BEST

ADVICE, RESOURCES, and OPPORTUNITIES

TO BUILD YOUR

WEALTH.
We at the Daily Money Post are proud to help you build your wealth! With a new post each day featuring the best resources and connections available to you on the web, we put you in the best position to find your doorway to a wealthy future. 
Stressed About Money?
Making that first step can be incredibly difficult, and that's why we make it for you. Once you become our member, you'll have the connection to a whole world of financial experts, free credit services, and even lenders – both in your area and on the web. Why drive around town seeking help endlessly– you can find what you need with the click of a button!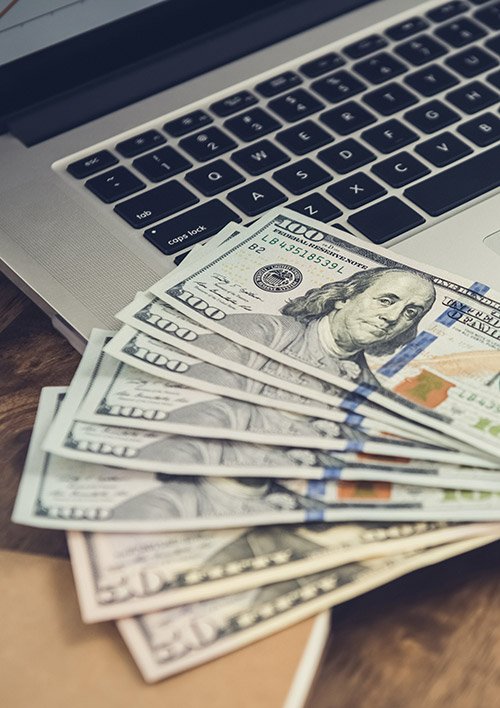 JOIN
Join a growing community of like minded people who are always on the lookout for ways to increase their wealth.

DAILY UPDATES

Get daily updates with the best financial opportunities and more. Find what you need with the click of a button.

BUILD YOUR WEALTH

Build your wealth one day at a time, and keep an eye on your inbox for more opportunities as your balance grows!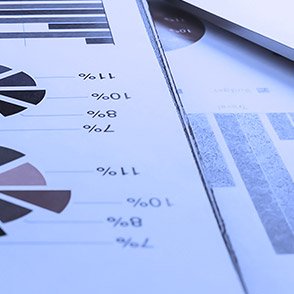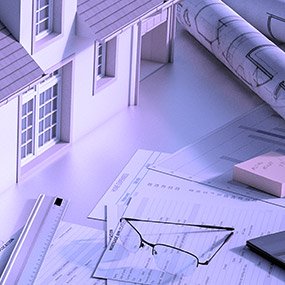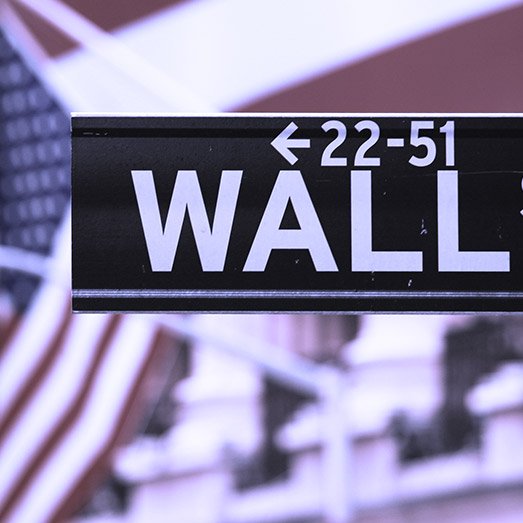 Sign Up for Great Updates and Deals!